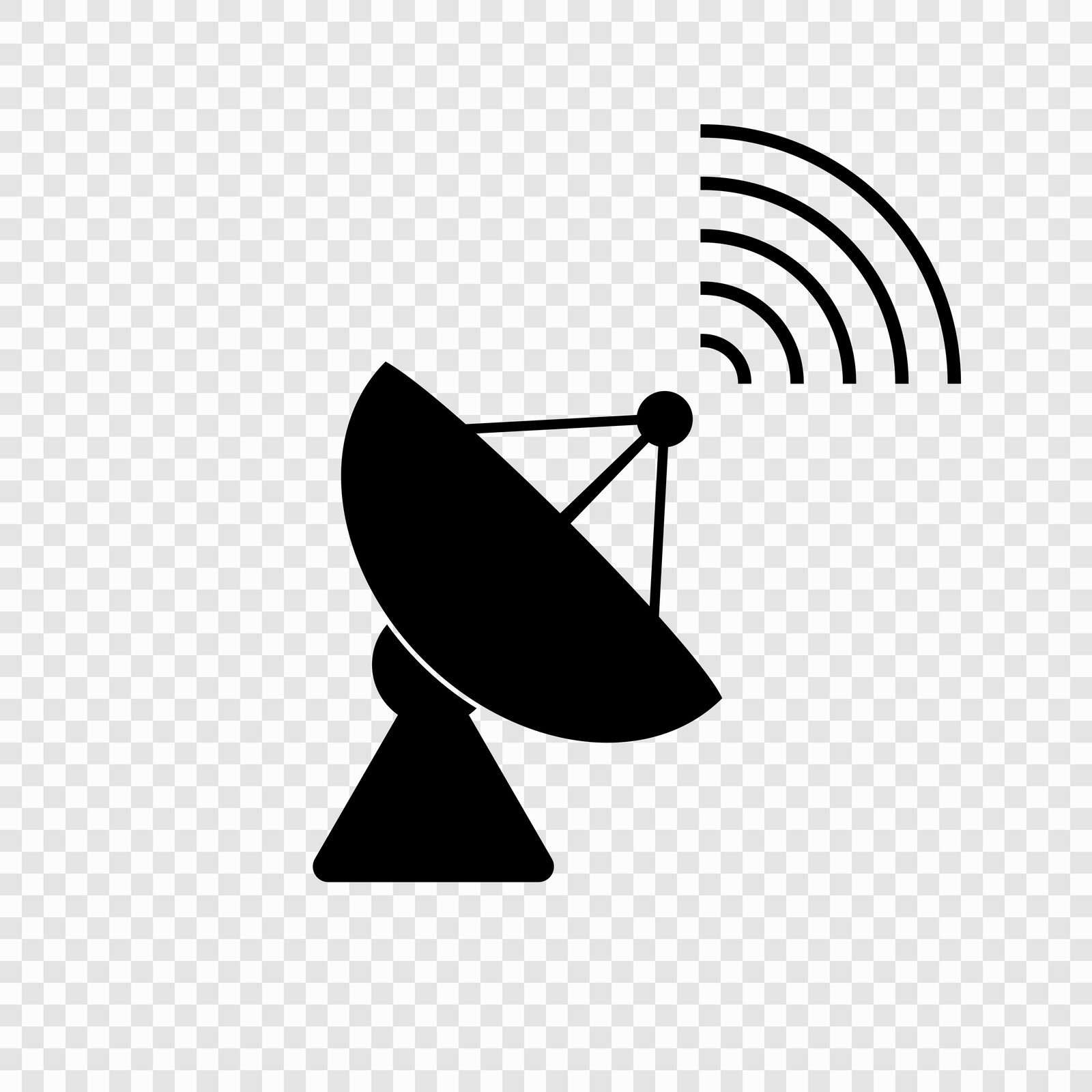 When we mention homebrew we normally think of small homebrew electronic equipment such as QRP radios or homebrew antennas. This particular homebrew is more of a complex engineering effort. On Saturday 19 December 2020, 3B8DU Jean Marc, installed his 3M dish on the roof of his QTH. The mast support is 4.5M high so the top of the dish is at about 6m clear from the roof (pics below, click to enlarge).
Jean Marc reports that all mechanical works and tests are completed. The dish was rotated both in elevation and azimuth. When testing, pointing errors of 6.1 azimuth and 2.1 elevation degrees error was found by pointing at QO-100. This was corrected by using software instead of doing it mechanically (too much hard work instead of doing a few clicks). A lesson learned is that using QO-100 to calibrate your pointing is much more convenient instead of using landmarks or compass etc. The precision is much better and 0.5 deg. is achievable.
The mast structure is secured to the roof slab (on the beams) by 16 x 16mm OD x 100mm deep bolts with chemical anchor (epoxy) and hot-dipped galvanized.
The long boom should be able to support VHF and UHF antennas on both sides of the dish.
No real RF/electrical tests were done on Saturday, except receiving QO-100 for pointing the antenna, as the priority was to finish the installation now that the major works are completed.
Further work to be done includes:
1) Install counterweight at base of tower to reduce load on the winch when tilting for service or cyclone parking.
2) About additional 6-8 Kgs of counterweight at back of antenna (now 8Kgs but not enough to get balance)
3) Corrosion treatment and painting.
4) Grounding and lightning spike on top.
5) Feeders,
6) Testing G/T etc…
Quite a huge structure and Jean Marc says he is lucky to have nice and cool neighbours who responded positively to his PR prior to this installation. Always good to do some neighbourly PR prior to such huge antenna installations.