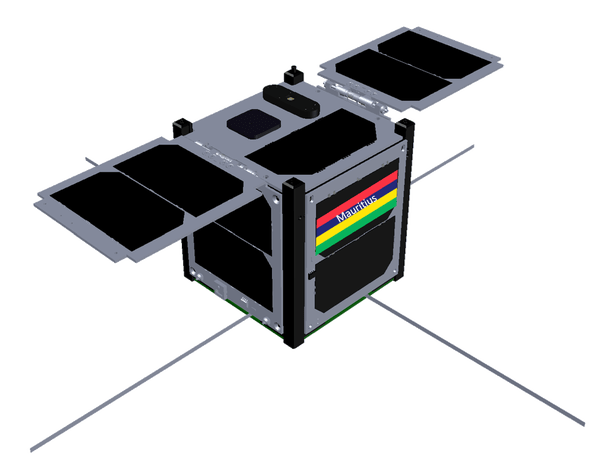 Jean Marc 3B8DU reported on progress of MIR-SAT1.
The first Mauritian satellite is almost completed. The plan is to send it to Japan Aerospace Exploration Agency (JAXA) for a launch from the International Space Station (ISS) in the first quarter of 2021.
The MIR-SAT1 team will post progress on the website Space Mauritius web link : https: //spacemauritius.com and also on Twitter hashtag: #MIRSAT1.