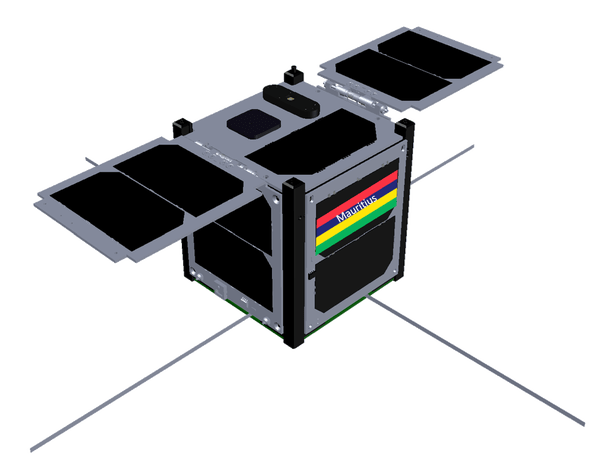 The MIR-SAT1 Steering Committee met at Ebene Monday 3 August 2020. There was an MBC channel news report on this meeting (click this link for MBC video, French)
In brief; the construction of the bird is completed. Following further testing it will be sent to Japan Aerospace Exploration Agency (JAXA) in September for its onward journey to ISS in February 2021. Amateur Radio and MARS contribution was again acknowledged by the Chairman who is the Information Technology, Communication and Innovation Minister the Hon. Deepak Balgobin thus putting the hobby at the forefront.
Sideline discussions on further collaboration between Radio Amateurs, University of Mauritius (UoM) and Mauritius Research and Innovation Council (MRIC) was also discussed generating positive ideas.
Report from 3B8DU Jean Marc.