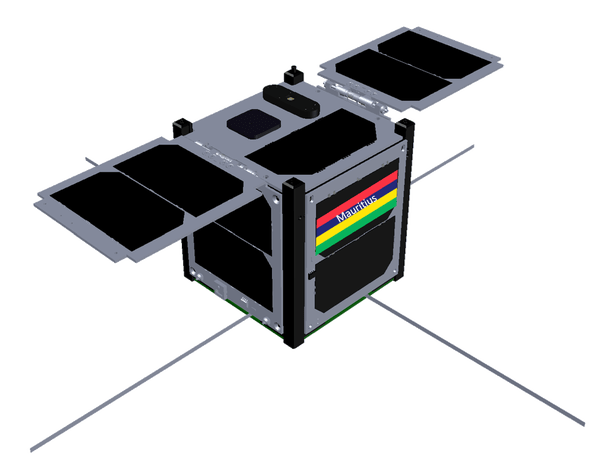 Jean Marc 3B8DU reports that the MIR-SAT1 IARU coordination has been completed. The team has received an official letter for same, click this link to read the letter.
An important milestone has now been reached with this official recognition that the bird is a fully Radio Amateur spacecraft.
Note that MIR-SAT1 will carry a V/U digipeater at 9k6 bauds and a camera, it will be available worldwide in digipeater mode for Radio Amateur communication.