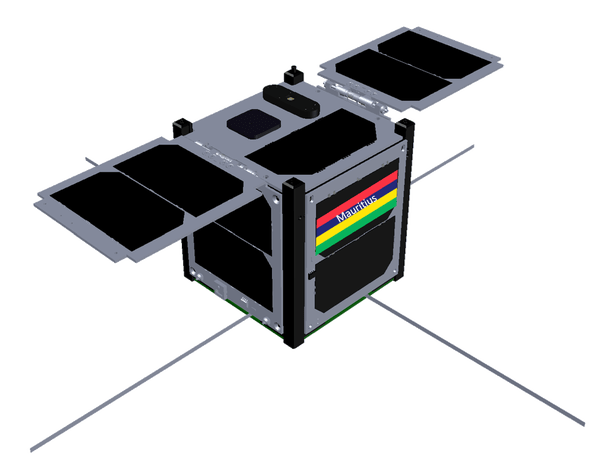 After the successful receiving ground station built by students at a college, (see news report 27/04/2019), it is planned that this pilot project will be extended to other schools in the coming months. This project has the full support of the Mauritius Government and is financed by the Mauritius Research Council (MRC). The MRC is a non-profit organization for the development of science and technological innovation.
The design of MIR-SAT1 is being finalized and information will be published on their new website: https://spacemauritius.com/. Note that the website has a "Radio Amateurs" page. The satellite will be launched by Japan Aerospace Exploration Agency (JAXA) from the International Space Station (ISS) at the end of 2019.
IARU coordination will be applied for shortly, as soon as the final design is completed. The Radio Amateur (HAM) community will be solicited to help collect Telemetry when the "bird" is finally launched around the end of 2019.
Our thanks to 3B8DU Jean Marc for this update.